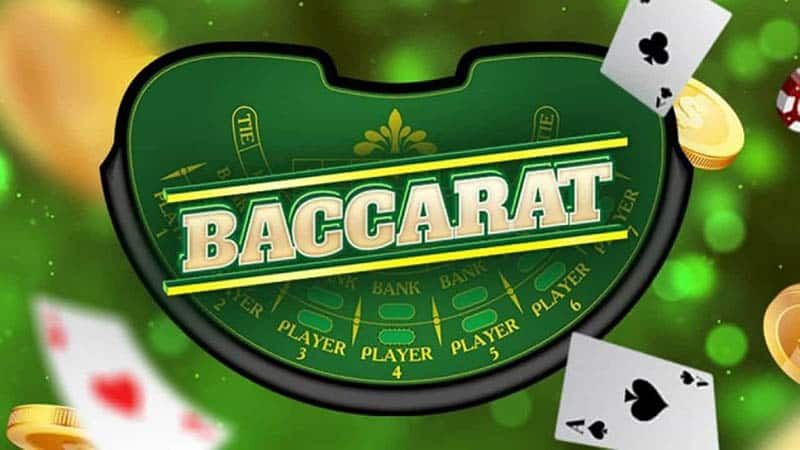 If you've been wondering how to get better chances of winning at baccarat casino, this is the article you need to read.
In this article you will not only learn all the basics in baccarat online casinos, but also how to get the best chance of winning your bet in the best way, even before the dealer starts to deal cards.
Baccarat is the easiest game in the casino
You don't need to learn super complicated winning strategies before you get close to the baccarat table. With the help of this guide and my actionable tips, you'll be able to get started.
If you decide to play for real money, be sure to read this article to the end – because I have a surprise for you that will make your next game of online baccarat even better.
How Do You Play Baccarat Casino?
You don't need to be James Bond to sit at a baccarat table before the game starts to deal.
In fact, learning how to play a game of baccarat is so easy, I bet that by the end of this article you'll be upgraded from a beginner to a true pro.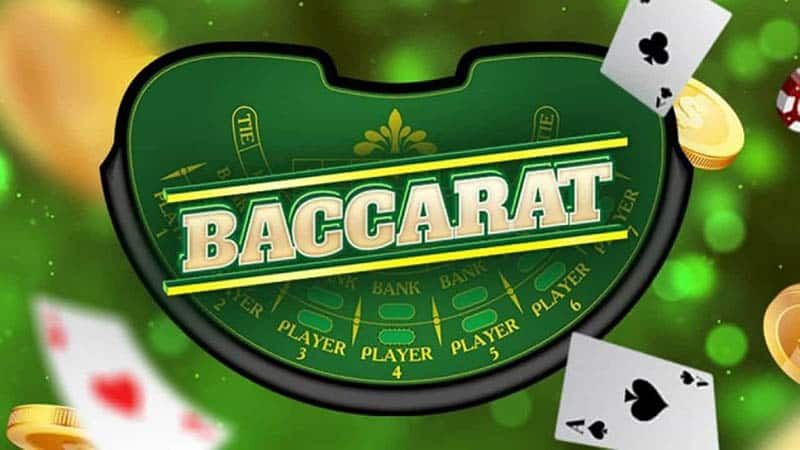 The right way to bet
You sit down, count how many chips you want to put in the game, and decide where to put them.
In a regular game of Baccarat, the dealer uses six to eight decks of cards. The game begins with two hands being dealt on the table:
The Banker's Hand
The Player's Hand
You are not limited to playing the Player's hand and you don't always win when the Player wins.
Since I know this might complicate things a little, I suggest you look at the two hands in Baccarat as:
The Banker's Hand (or) Hand A
The Player's Hand (or) Hand B
Once the dealer places two cards on each part of the table, it's time to calculate the points and determine the value of each hand.
Note that the Tens and the face cards are all counted as zero points. The other cards are worth their face value and, not to create any misunderstandings, let me clarify that the Ace is counted as one point.
Also, if the value of your hand is a two-digit number, only the second-digit is counted.
Keep in mind that it doesn't matter how good your baccarat system is, how well thought out, or how mathematically sure you are that it will work – all casino games involve luck.
Anyone who plays baccarat for a living will confirm this. No matter what, lady luck has a role and no baccarat tips and tricks can overcome her influence.
Manage Your Emotions & Have a Plan
There's nothing more fatal to a winning baccarat strategy than getting carried away and forgetting the plan. Yet it happens far too often! One of the main reasons we gamble is the rush of it, and going on a roll and seeing those digits stack up in the 'winnings' column can really cause you to lose focus and perspective.
Stay sober, shake it off and refocus after a big win. Let the excitement settle, stop playing for a while if you have to, and stick to the game plan.