Indian YouTube gaming blogger scammer announced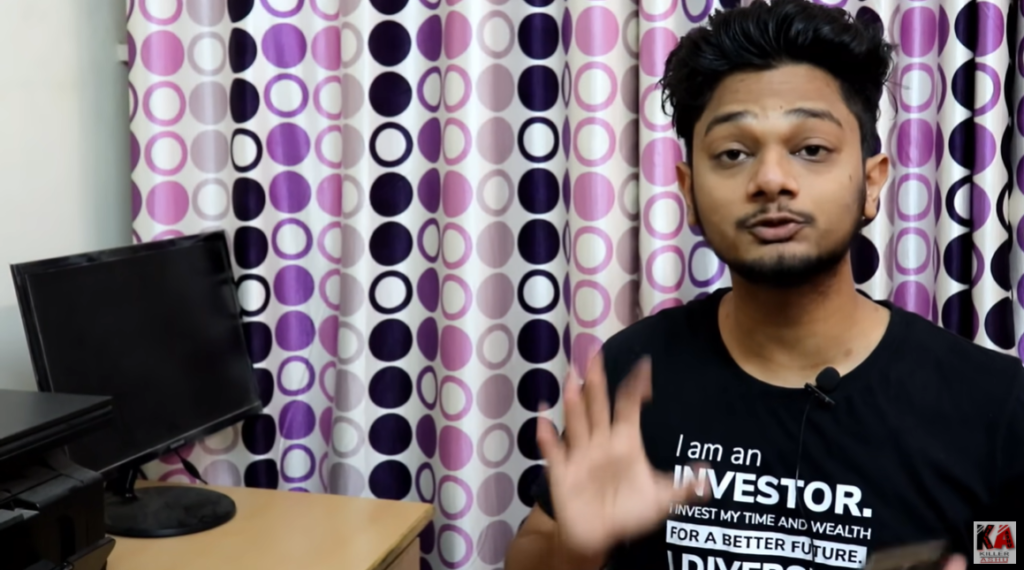 This is feedback from netizens to Youku game blogger Ps 25000 as an advertising fee. The youtube blogger disappeared after receiving the money and couldn't be contacted.
order to protect the rights and interests of game advertisers, this site hereby announces the scammers, and other advertisers or players are requested to be careful of his scam tactics.
This is an irritating thing
The blogger's scam method:
Before making the video, it charged at least half of the advertising fee and started a fraud plan, complaining about the slow network speed and unable to upload to the youtube video center.
Scammer information:

Payment information to scammers,Because there are two payments, only one payment information is displayed below.
Scammer youtube url
https://www.youtube.com/c/KillerAshu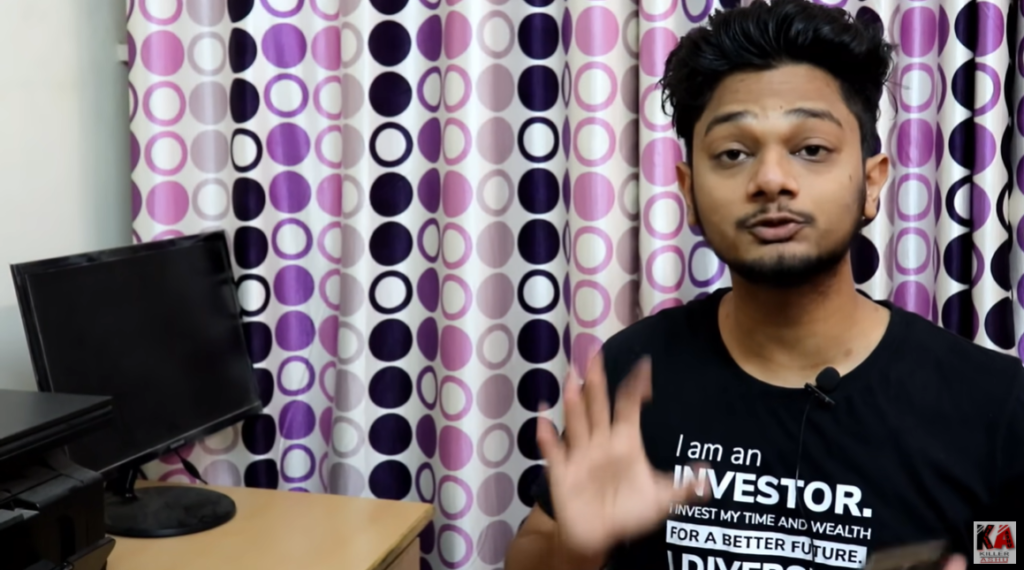 We hereby appeal to Indian players not to easily believe these game scammers, they may make you homeless or even commit suicide, so please be careful and pay attention to these scammers.