Gaming ban: MPL blocks rummy users in state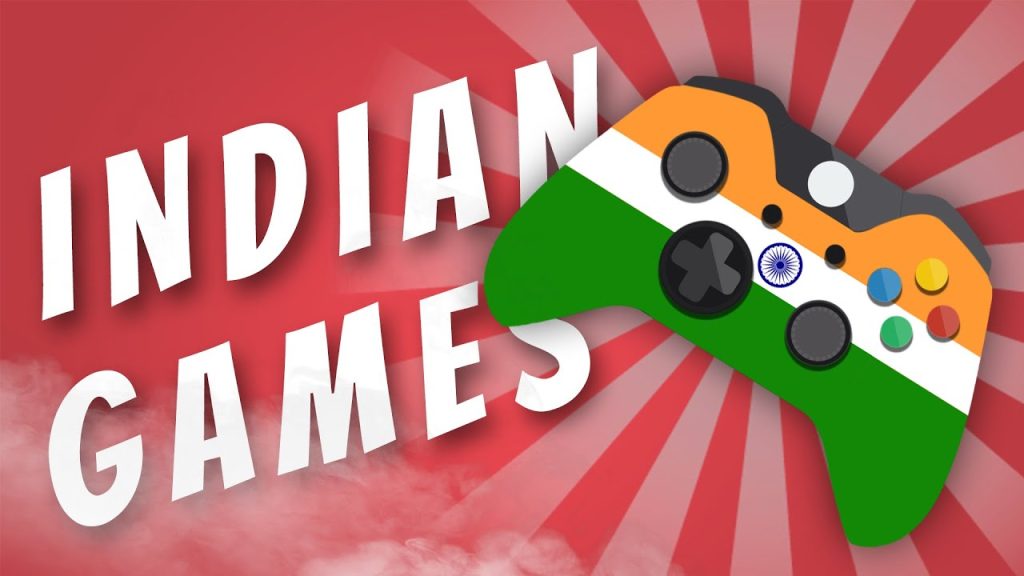 BENGALURU: Mobile Premier League (MPL) became one of the first gaming companies to block access to its users in Karnataka, a day after the law banning online gaming became effective in the state.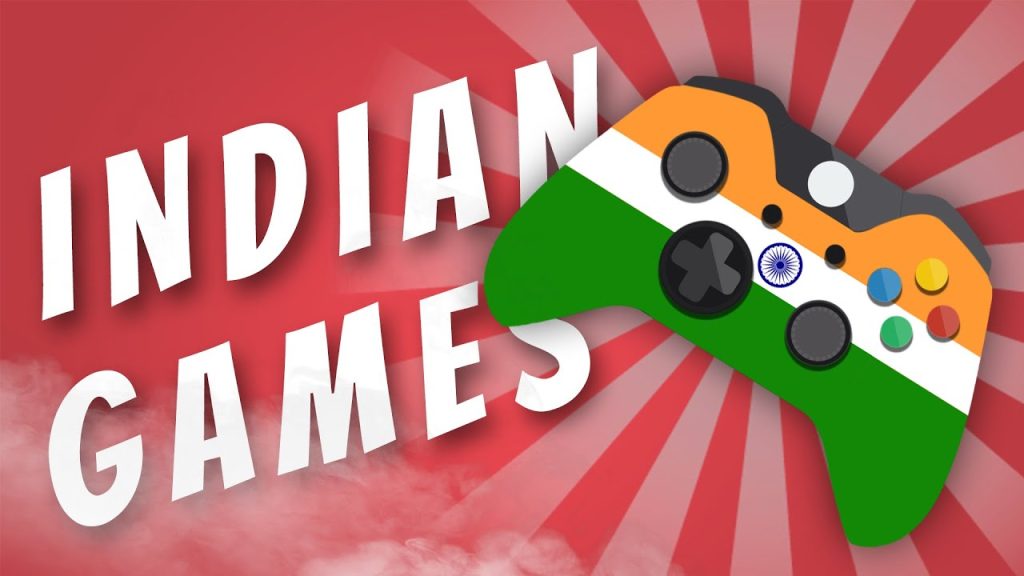 The law, which has been criticised by the gaming industry, bans online games involving betting and wagering, and "any act of risking money, or otherwise on the unknown result of an event including on a game of skill."
MPL's gaming app showed messages to its users in Karnataka that said: "Sorry! The law in your state does not permit you to play Fantasy sports", "Fantasy games are locked" and "Cash games are locked".
While Paytm First Games was also locked, Dream 11, backed by Tiger Global, was still functional. None of the companies could be immediately reached for comment.
The move by the state government came as a surprise, primarily because Karnataka has been the hotbed for online gaming activities, generating big revenue and also providing engineering talent for cutting edge technology required to develop such games. The state has about 100 gaming companies employing about 4,000 people.
"As the apex industry body, we have notified our member companies to block Karnataka in accordance with the law. However, we would like to reiterate our stand that legitimate online skill gaming businesses that have the right to trade have been worst impacted. The irony is that illegal offshore gambling operators will flourish," said Roland
Landers, CEO of All India Gaming Federation.
Landers added that the industry will challenge the law in court and seek legal recourse as the Madras high court had recently struck down a similar Act that tried to stop online skill gaming in Tamil Nadu.
The Internet and Mobile Association of India (IAMAI) had said the bill may hurt Karnataka's position as the country's startup hub and lead to the loss of jobs and revenue for the state. The Indian gaming market, as per IAMAI, is poised to be worth $3.9 billion by 2025.