The second edition of the Khelo India Winter Games is set to be held in Gulmarg, Jammu and Kashmir this year.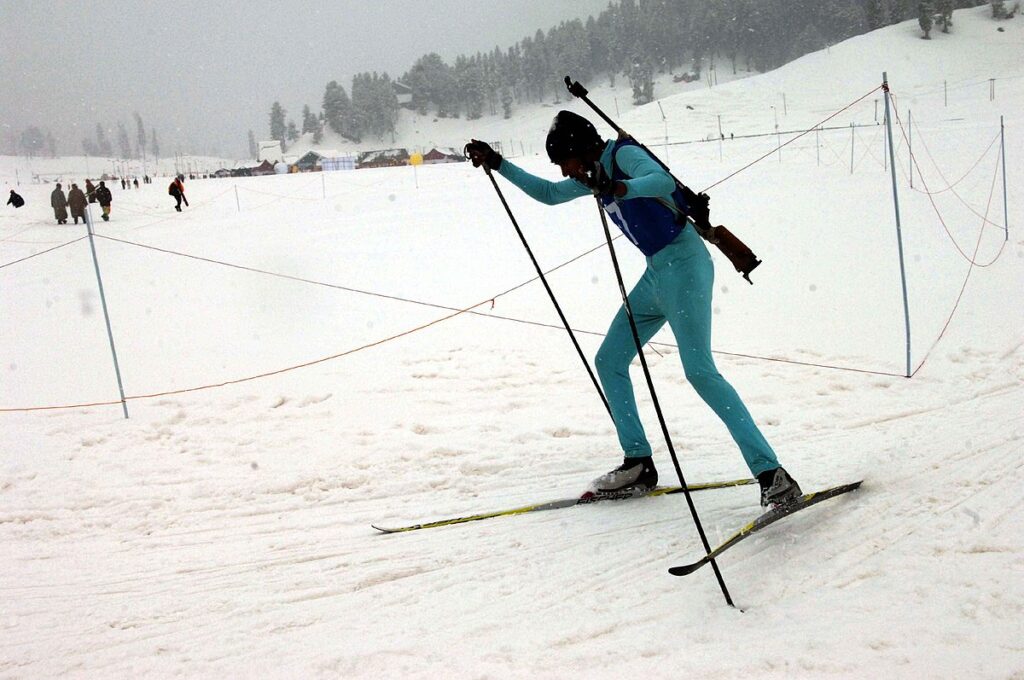 The winter sports festival will be held from February 11, 2021, and is expected to last for five days in the resort town of Gulmarg.
The Winter Games will be organised by the Winter Games Association of J&K under the support of J&K Sports Council and Ministry of Youth Services and Sports.
Gulmarg, a world-renowned ski town, is an ideal venue to host the Khelo India Winter Games. The games will see various sports including skiing, snowboarding, snowshoe, ice stock, ice hockey, ice skating and ski mountaineering.
Gulmarg has received good snowfall this winter and is expected to have good weather conditions to support winter sports in the next couple of months.
Khelo India is a national sports development programme launched by the government in a bid to revive the sports culture in India at the grass-root level, thereby turning India into a sporting nation.
Youth Games at school and college levels in various summer Olympic sports and more are already being held at a large scale under Khelo India since 2018.
Now, winter sports are also receiving support from Khelo India.
The first edition of the Khelo India Winter Games was also held at Gulmarg in March 2020 and was a roaring success.
The five-day event saw 955 athletes participate in the various events, with hosts Jammu & Kashmir topping the medal tally with 26 golds.
The Winter Games, seen as an avenue for the country's winter athletes to earn national acclaim, is also directed at promoting tourism in the area.