The description of TeenPatti Boss – Free Online Indian Poker Game App
Teen Patti, also known as Indian Poker, Flush, Flash or 3 card Brag, is a popular card game played in many parts of the world. Players bet based on the strength of their cards and the one with the strongest hand wins the pot.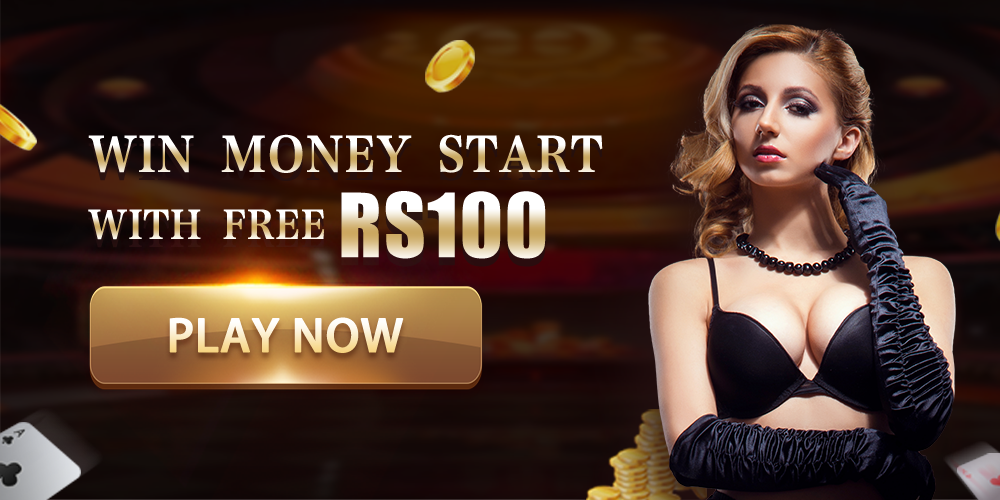 TeenPatti Boss is the best free online card game that allows you to play free Teen Patti with real players from all over the world. Challenge your friends to the most exciting social Indian poker game for Free! Choose your table, take a seat, send gifts and chat with your friends while cleaning up the pool/kitty.
Players bet based on the strength of their cards and the one with the strongest hand wins the pool/kitty. The chips in the game have no real cash value. If your chips get consumed fully, you can buy more to play teen patti for a longer period of time.
The game is also known as Teenpatti, teen pathi, 3 patti, teen pati, flash & flush card game. The cards are ranked as follows (From High to low):
Trail (three of a kind): Three cards of the same rank.
Pure Sequence (Straight Flush): Three consecutive cards of the same suit.
Sequence (Straight): Three consecutive cards not all in the same suit.
Color (Flush): Three cards of the same suit that are not in sequence.
Pair (two of a kind): Two cards of the same rank.
High Card: A hand of three cards which is not a pair, sequence, flush, trail or pure. The best high card hand in teen patti would be AKJ
You can play the game with fabulous avatars in a casino-like gaming environment which is completely loaded with interactive features and game buttons like Blind, Chaal, Show and others.
Invite your friends and challenge them in Teen Patti – raise the ante, trap them with sets, call their bluffs and have unlimited fun! You can bet strategically with your seen cards or test your luck by playing blind. The choice is all yours.
Some of the key features loaded with TeenPatti Boss App are:
♥ Range of Game Avatars
♥ First Person Game View
♥ Faster Gameplay
♥ Daily Bonus Credit
♥ Fixed Limit Tables
♥ Exchange Gift Shops
♥ Live In-game Chat
♥ Easy Gaming Interface
Note that this app just simulates the original Teen Patti with virtual currency. This application does not offer real money gambling or an opportunity to win real money or prizes. Chips gained in the 3 pati game cannot be used/sold to get real money. Practice or success at social casino gaming does not imply future success at real money gambling.
Friends Invitation & lots more. It's a fast, simple and quick card game for your Android device. Download and play TeenPatti Boss Anytime, Anywhere for FREE.