Junglee Rummy is gaining popularity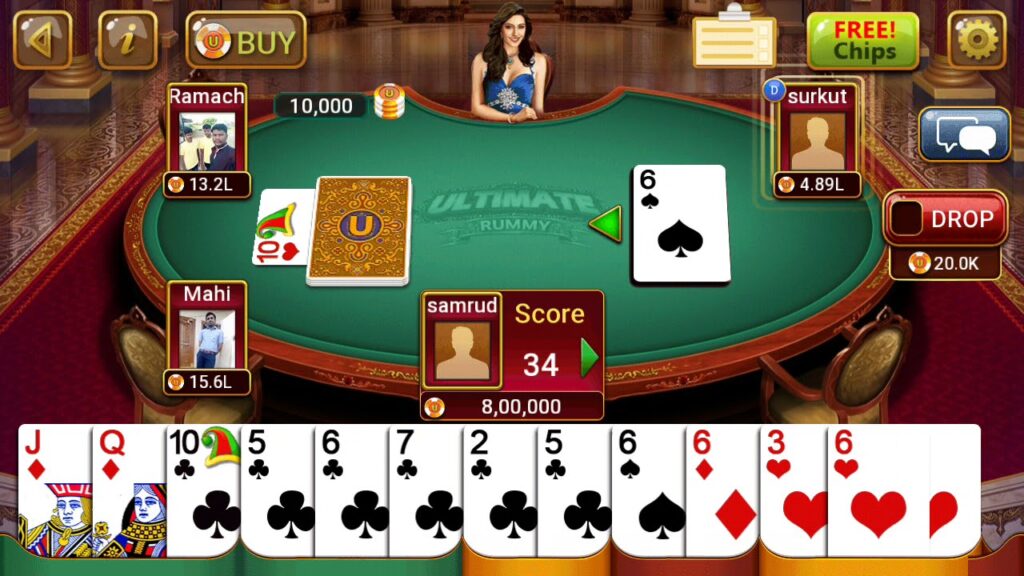 The online gaming industry in India has started contributing well to the economic growth of the country. It has attracted a diverse audience and helped the country raise billions in revenue. Even though economists call the current phase an upsetting period for the Indian economy, the gaming industry is experiencing a boom at a scale never seen before.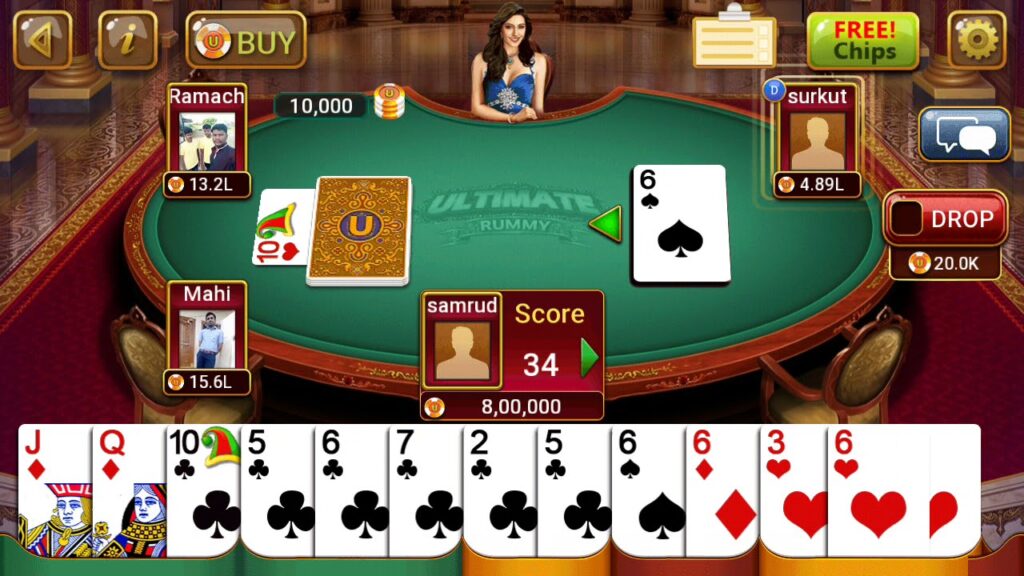 The growing popularity of online gaming is catalyzed by the increasing use of the internet as well as easy affordability of smartphones in India. In the past decade, multiplayer games have witnessed massive popularity with all age groups and from all socio-economic classes.
From real-world multiplayer to online multiplayer games
From video consoles to mobile phones, the online gaming industry started maturing in the last few years. The switch was also observed in the movement of players from real-world multiplayer games to multiplayer games like online rummy game. In no time, online multiplayer gaming became the norm and is an on-going trend.
Online games can be divided into two major categories: multiplayer games and social games. While social games are just for temporary leisure and their player base keeps shifting, online multiplayer games have a more permanent audience and make up approximately 40% of the total gaming industry. Continuous updates and user-centric product improvements have helped online multiplayer card games like Junglee Rummy to acquire a bigger user base and produce high revenue.
Desi multiplayer games like online rummy are a new craze
Online multiplayer games have become a new way to socialize nowadays. According to the All India Gaming Federation, there are almost 300 million online gamers using different gaming apps currently. Most of the online gamers are introduced to multiplayer gaming platforms by their families, friends, or relatives as it also gives the latter a chance to play and socialize with them.
A KPMG report says that multiplayer gaming platforms engage more than one-third of India's gamers by providing them with an "opportunity for social interaction and a sense of achievement over other gamers." For example, the card gaming platform Junglee Rummy provides card lovers an opportunity to enjoy gaming with players from across the country and have a most authentic gaming experience. To engage communities of casual as well as regular players, game developers focus on providing local content by digitizing traditional Indian games.
Development and promotion of online multiplayer games
Multiplayer mobile games are the fastest-growing segment of the online gaming industry. Their growth is driven by improved smartphone penetration in the country, affordability of the internet, the increasing number of local game developers, and several other factors. To redefine and refine players' gaming experience, developers are incorporating attractive graphics, seamless user interfaces, extensive game variants, and different gaming modes into their games.
The monetization model of multiplayer games is centered around player experience. The convenience and speed of gaming are the two main factors that help gaming companies to achieve their goals. Games like real money rummy involve another layer of payment technology. While simplifying the functionality of online monetary transactions, game developers also need to pay attention to the security and safety of players' personal information and money. Online platforms like Junglee Rummy use a foolproof bank-like security system to ensure 100% safety and security of gamers accounts and money. The state-of-the-art encryption used by the platform ensures that all personal information shared by players with the company remains safe and confidential.
How multiplayer games are winning people's trust
Online multiplayer games are proving to be hugely beneficial for card lovers as they bring together players from different social backgrounds and regions of the country to a common platform. Some of the major factors that have helped online multiplayer gaming apps like Junglee Rummy to win players' trust are easy accessibility, affordability, playability, and safety.
The first thing that decides the fate of any online game is how easily its users can access it. The affordability of smartphones has helped companies as well as players to get together. Giving the option to download their apps for free has helped developers to get more installs and players to experience new games without any investment. Also with a large number of apps available for almost every traditional game, the competition has increased multifold and players have the option to enjoy different variants of each such game.
As the race for more players started, playability became an important aspect for both players and developers. Attractive graphics, welcome bonuses, referral benefits, and gaming rewards amped the player experience and convinced them to shift from offline to online games quickly.
With traditional gaming taking a backseat, online multiplayer games have become a rage in the country. It has become easy for gaming enthusiasts to fulfill their entertainment needs from anywhere anytime. The future of online gaming in India looks bright and the industry is expected to grow even faster in the years to come.