Google Android market's best Rummy game rankings
There are applications that facilitate you playing Badminton, Cricket, Soccer, Billiards, Tennis etc. Innumerable board games like Snakes and Ladder, Chess, Ludo, Chinese Checker and many other childhood games can also be now played online. Card games do not lag behind in the race in any way. Solitaire, Poker, Flash etc. are some of the card games. We cannot miss to mention Rummy card game as it is one of the oldest card game that could be played with equal zeal by kids as well as adults. This game is always appreciated by the players. Probably, due to this appreciation for Rummy, the game has been developed as an online game.
Rummy – Free
Play the famous Rummy card game on your Android Smartphone or Tablet !!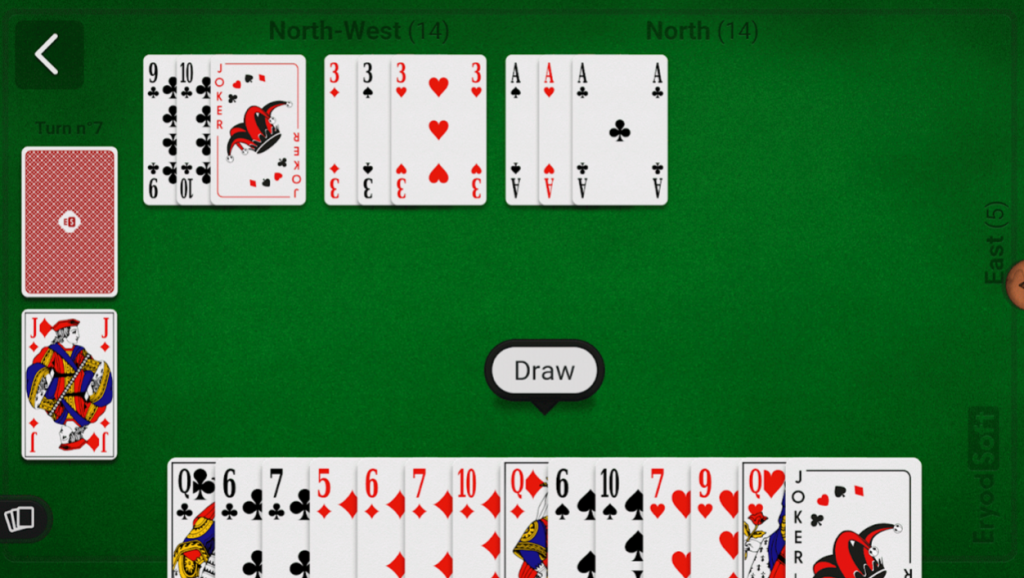 Play rummy with 2, 3, or 4 players against simulated opponents playing with high-level artificial intelligence.
There are a number of rules that can be modified, making this game very faithful to the original.
Rummy 500
Now with a brand new Online Multiplayer mode! Compete for Weekly prizes and enjoy all your favorite game modes with players from around the world!
Rummy 500 is the BEST Rummy game created for Android. Rummy 500 offers four levels of difficulty, 6 unique game modes as well as extensive statistics tracking. It is an unparalleled game play experience!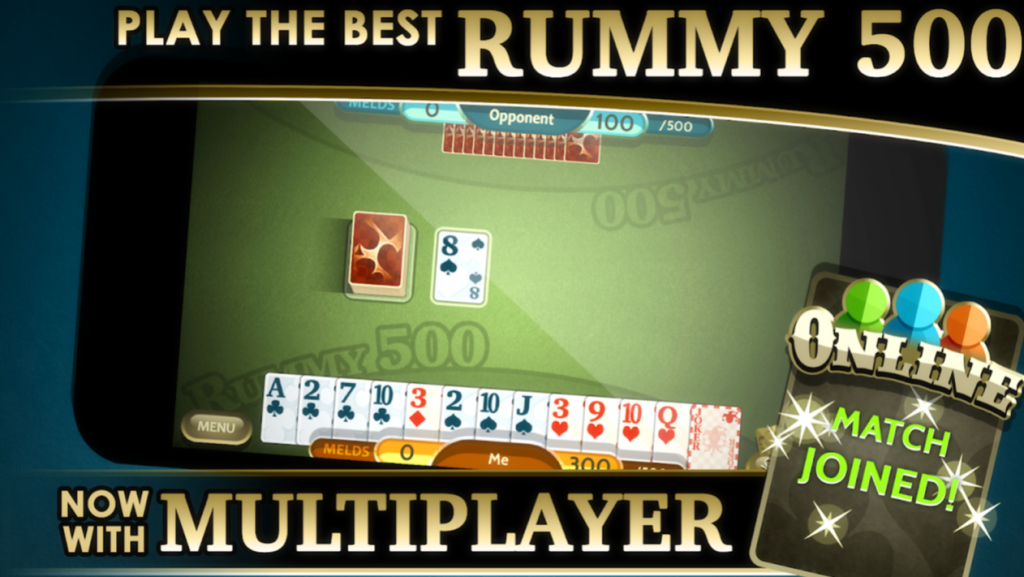 Now with 7 unique themes and great daily challenges! Customize your game to your liking and come back every day for a new chance to earn additional coins and unlock the latest theme!
Also includes Facebook integration! Personalize your game, earn experience with every game, never lose your statistics! Your statistics are now stored in the cloud and shared between all your devices.